FTW Two-Stage Impeller / High pressure Fiberglass Reinforced Plastic Fan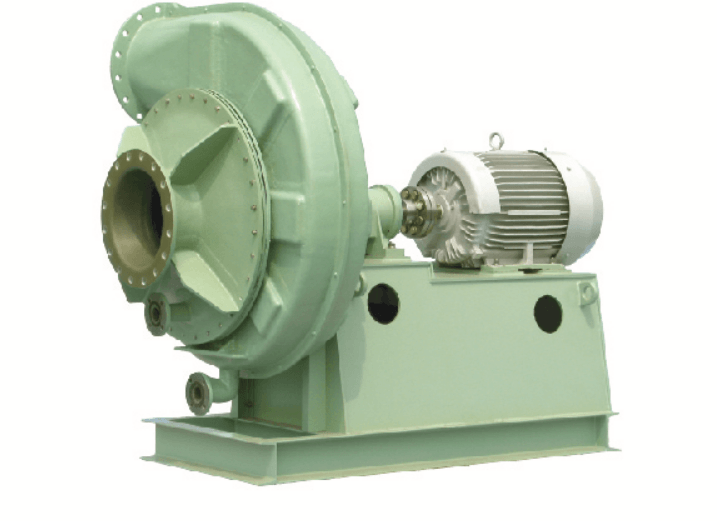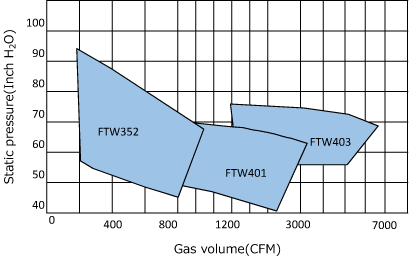 Capacity to 5,500 CFM
Static pressure to 90.0 "wc
Gas temperature to 176F
Arrangement 8
Features:
New technology in FRP fan industry-Two impellers in one casing for extremely high static pressure application.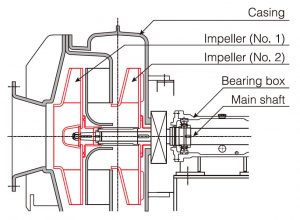 Oil Lubricated bearings for easy maintenance and longevity of bearing life.
Material:
Casing: Poly ester resin / Vinyl ester resin option is available.
Impeller: Vinyl ester resin
Shaft: Carbon steel / SS304 or SS316 options are available.
Base: Epoxy coated carbon steel
Oil lubricated bearings
Air seal, Water seal, Mechanical seal etc. options are available.
Get a Quote